'New Works' - Coming Exhibition in December 2013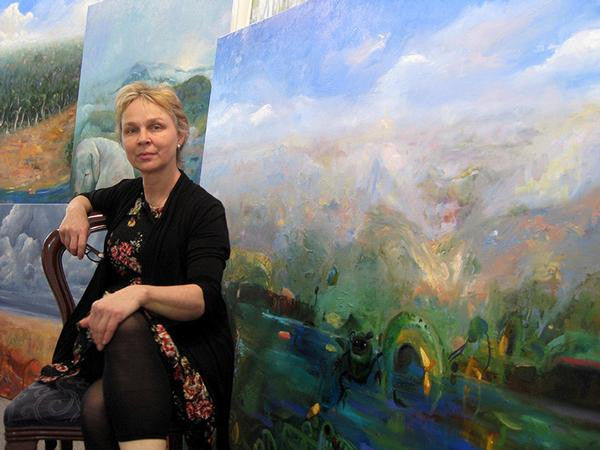 Helen Norton and Linton & Kay Gallery Subiaco warmly invites you to attend her latest exhibition.
Opening on THURSDAY 5th December from 6pm to 8pm
Show continues till 24th December at
LINTON & KAY GALLERIES
NOTE - The show is on at 299 Railway Rd, Subiaco (not the city gallery)
LOCATION:
Linton and Kay Fine Art Gallery
299 Railway Road (cnr Nicholoson Road), Subiaco 6008
Tel: +61 8 9388 3300 Fax: +61 8 9388 2116
*PLEASE CONTACT Linton and Kay Gallery to RSVP and discuss all sales enquires for this exhibition:
subiaco@lintonandkay.com.au
www.lintonandkay.com.au


ARTWORK IS AVAILABLE FOR PURCHASE UPON RECEIPT OF THIS EMAIL
Please Note: This email has been sent to you from Helen Norton's data base.
Contact us at Helen Norton Art for any other details or information about Helen Norton 0418 921648 or
info@helenorton.com.au
www.helennorton.com.au
Leave a comment
Comments will be approved before showing up.