'Striking Colour' - New Release Limited Editions in December 2014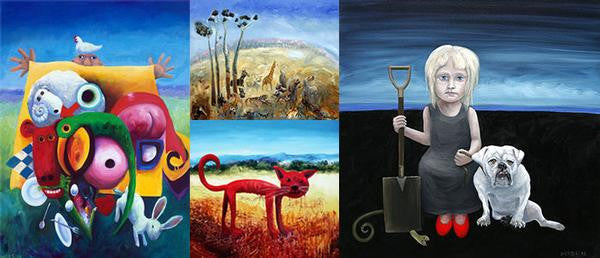 We have some striking new releases to get December off to a colourful start including a giant size 'Someone is Listening in Red' at 150x92cm. Come and see them in the gallery in Kalamunda or click on the image to go straight to our shop.
Cushions are on their way. We hope to have them in by 16th December. We will send an email blast and post on Facebook when they come in. They will be available online in our web shop.
Leave a comment
Comments will be approved before showing up.