2015 Dog Refuge Fund Raiser - For the Love of Dogs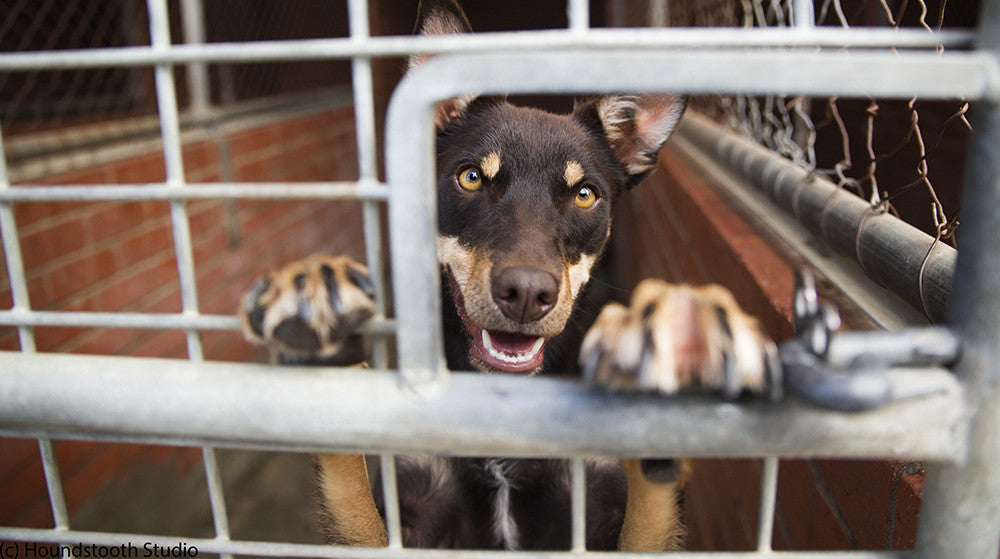 A hugely successful event. Thank you from the bottom of our hearts to all who support The Dog Refuge.
ABOUT: Dogs' Refuge Home
Rescuing and Rehoming Dogs for 80 Years
 The Dogs' Refuge Home was opened in October 1935. It is one of the oldest animal welfare organisations in Australia and, 80 years on, the Home is still operating, saving thousands of dogs in need. It has become an integral part of the community.
Our fundamental belief is that dogs are entitled to the same love and respect that they unconditionally give us.
We have a pro-life policy, which ensures that no dog who finds their way to the safety of our Home will ever be euthanised on economic grounds.
Every year we take in many hundreds of dogs: those that have been badly abused and neglected, those that have been loved but can no longer be cared for, and those that are simply no longer wanted.
Without the generous support of the community and donations from dog lovers right across Western Australia, we would not be able to provide the vital care needed to look after all the dogs that pass through our gates.
 Find out more at www.dogshome.org.au and follow our journey on Facebook, Instagram and Twitter!
Leave a comment
Comments will be approved before showing up.