2017 Exhibition in Sydney - 'Dog'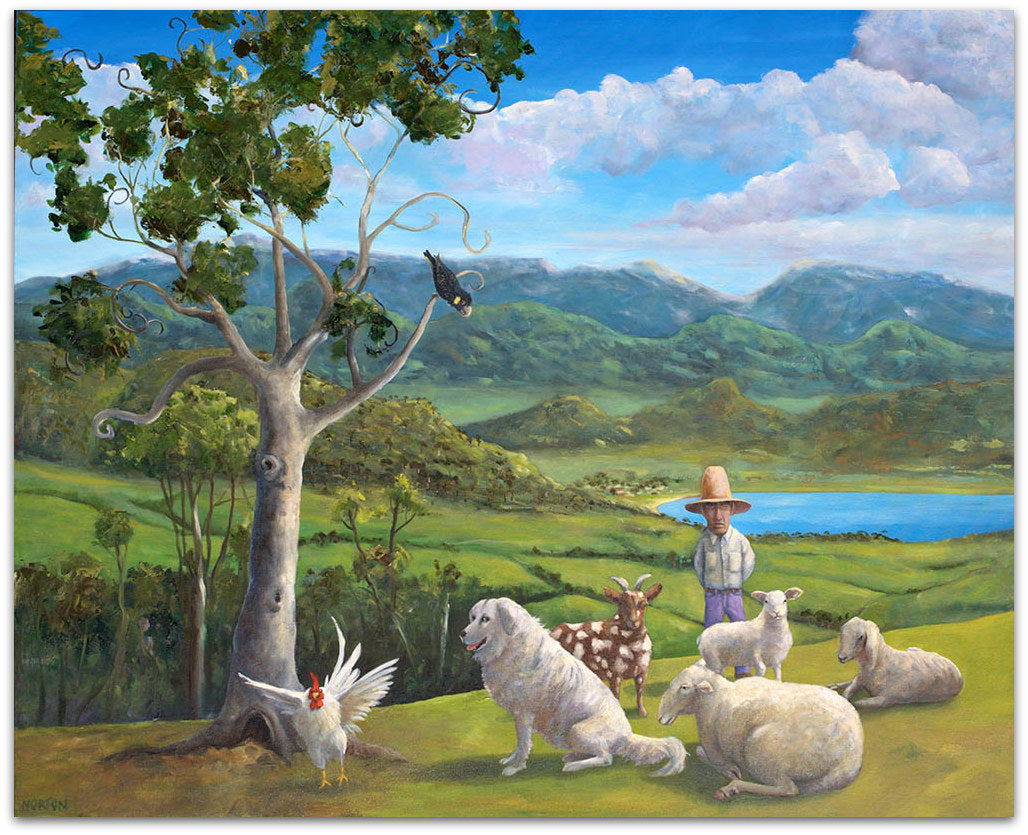 To be held at
Michael Commerford Gallery
By Invitation of Vayu, Reni & James.
The renowned Western Australian painter  will exhibit at the Gallery as our guest artist.
Sat - Oct 14th  Sat - Nov 11th  In her new exhibition
'Dog'
Meet Helen in person on  Sat - Oct 14th     11am - 3pm

Click to see exhibition at Commerford Gallery or scroll down below.
 All sales enquiries are to be directed to www.mcgart.com.au
Michael Commerford Gallery
68 New South Head Road, Edgecliff, NSW, 2027
(02) 9327 2366
Email: michael@mcgart.com.au
www.mcgart.com.au

Gallery open  Tues - Fri 10am to 5pm   Sat 10am - 4pm
Sun - Mon by appointment
---------------------
Artists pondering on the works...

_'The force of life keeps wagging its tail in our face no matter what we do with it. We are given a chance to start again every day, to re-think, re-vision, re-invent – to have another try. No matter what awful reality manifests in our daily life we get a shot to fix what is broken, or to accept it as it is with a less broken view. We are alive, therefore blessed with breath – and a chance to reach out with kindness or truth (even with its healthy sting) to others. For me there is no better metaphor for this life force than a dog's attitude to the brain embattled human. We use them as lap dogs, babies, slaves, dim sims, best friends and even terrible targets for our misery, but he will always give you another chance should you change your mind and see him for what he is – a blessing'._ 

Helen Norton 
Sydney 2017